Finally! A Neat, Thorough, Professional Painting Job... or Your Paint Is 100% FREE!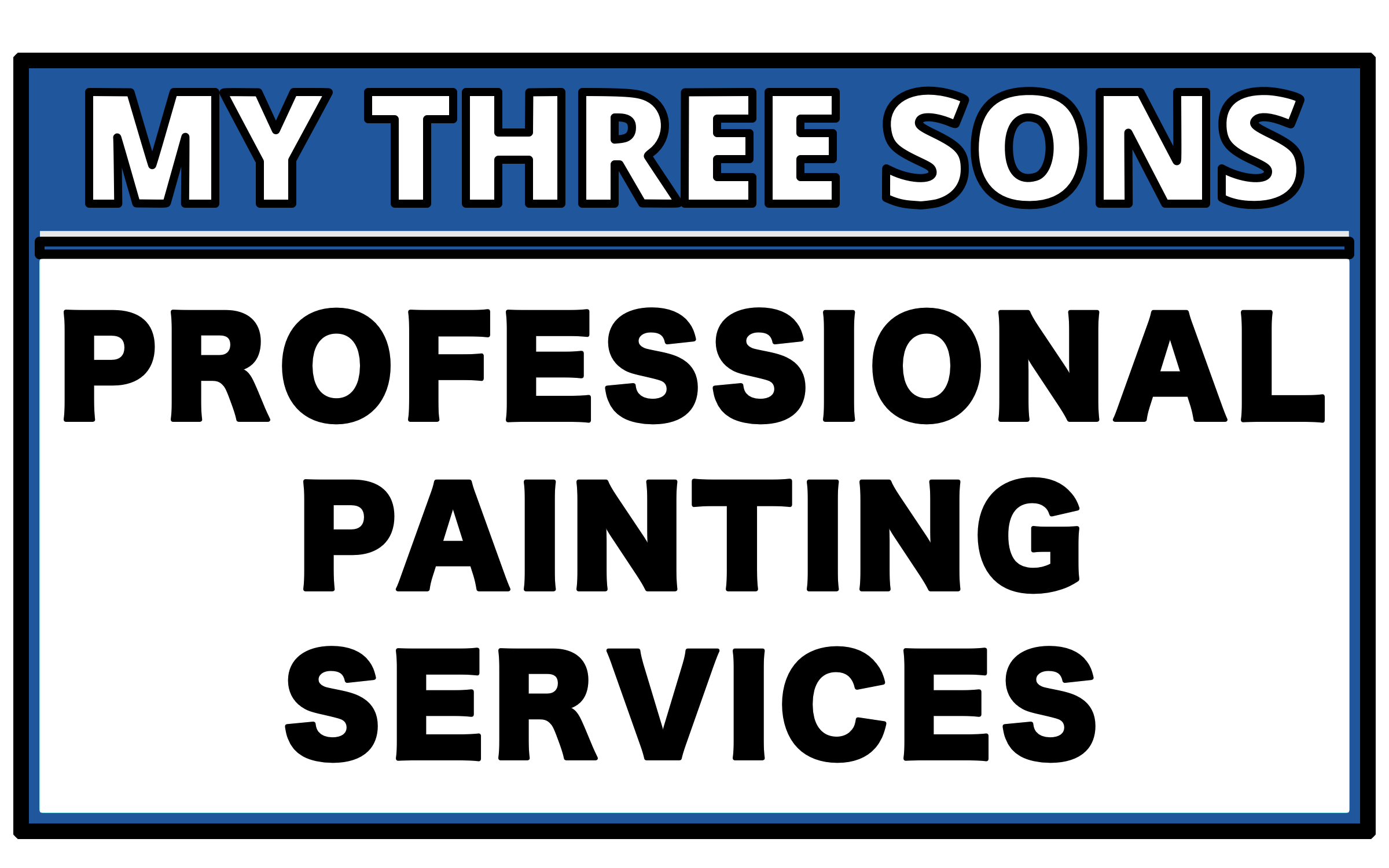 Call 859-321-7344 For Your Quote!
Interior House Painting Quote Lexington, KY
Painting your house is inevitable; it has to be be done regularly to restore it's fading glory. Though there are many qualified painters in Lexington, Kentucky, you are only guaranteed the best service by contracting a reputable company. How then do you choose the best interior house painter quote that will not only guarantee the best services, but also save you money? Discussed herein are five amazing tips .
1. Proper Timing
Are you under pressure to get the paintwork done as soon as possible or you can be flexible? If you are in no real hurry, especially during the peak seasons, don't rush as you will be charged more. Instead, let the property be painted during low seasons such as winter. Most painting companies will definitely not mind offering a discount if you don't push them into completing the work within strict deadlines. Remember, they will have to engage more workforce to work on your property to meet the set deadline and that only means charging you for the effort.
2. Properly Prepare the Rooms
Proper preparation from your end is very important when asking for an interior house painter quote. Some people sit back and wait till the time the painters show up on their doors to start moving furniture and household items. The time wasted doing this can be saved by having these rooms empty. As you approach the painting company, try to find out if you will get a cheaper estimate in case you choose to move the things yourself. Most painters don't mind doing it, but that will be cleverly be concealed in the quotation. 
3. Leave the Paint Choice to the Painter
It is interesting how some property owners know so much about paint brands but have no idea about their application. Most established painting companies are supplied the best paints by various paint manufacturers. Due to the large volumes of purchases, they sometimes get to enjoy great discounts. So long as the paint used is a renowned brand, then let the painter handle the rest as per your preferences. 
4. Compare Different Quotes

To safeguard yourself from exorbitant charges, get more than one interior house painter quote. This is especially recommended if you are engaging a painting company in Lexington, Kentucky for the first time. However, ensure that you compare quotes from companies with similar credentials and not apples with mangoes. There is no harm in asking for a discount; try to find out if it is possible to get a discount assuming you were to contract and pay them the same day. Many people have used this trick and it has worked perfectly. There is no harm in asking.
5. Go for a Complete Package
You might only be interested in painting the living room alone. However, if you do the math on the cost of painting all the rooms with just one interior house painter quote, you will realize that, though it might cost you a bit more, you end up saving a substantial amount of money. It is even better if the company offers extra services such as cabinet refinishing, epoxy floor renewal, deck staining and popcorn ceiling removals, among others. It is all about economies of scale here.
Most painters are friendly and understand that you need to save an extra coin. You can easily use the above tricks to save on your next interior house painter quote. However, don't let the price compromise the quality of work by hiring the cheapest. Insist on getting value for your money, which can only be assured by working with the best painting company in Lexington, Kentucky.
Schedule a Consultation Now!
"We've used Keith and his team several times over the past two years and have been nothing but impressed." -Jennifer Buntin