Finally! A Neat, Thorough, Professional Painting Job... or Your Paint Is 100% FREE!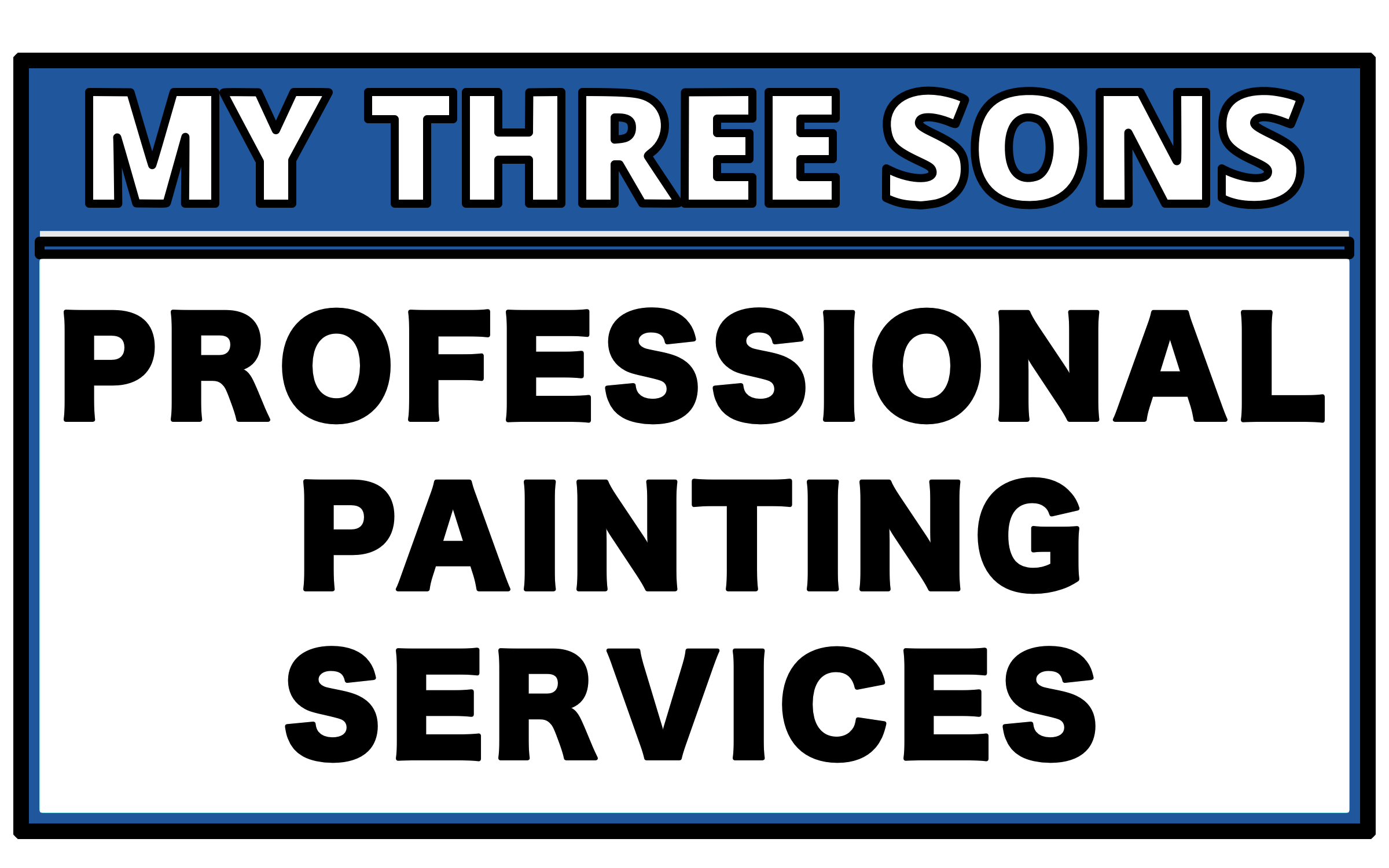 Call 859-321-7344 For Your Quote!
Pro Painters Standing By to Help You with Your Project!
Reach out to us anytime 24/7 using the form below! But, if you need faster service, consider calling us locally at 859.321.7344.
We'll get back to you right away to schedule a consultation for a professional painting quote! 
Keith Zafren - Owner, My Three Sons Painting
Schedule a Consultation Now!
"We've used Keith and his team several times over the past two years and have been nothing but impressed." -Jennifer Buntin