Finally! A Neat, Thorough, Professional Painting Job... or Your Paint Is 100% FREE!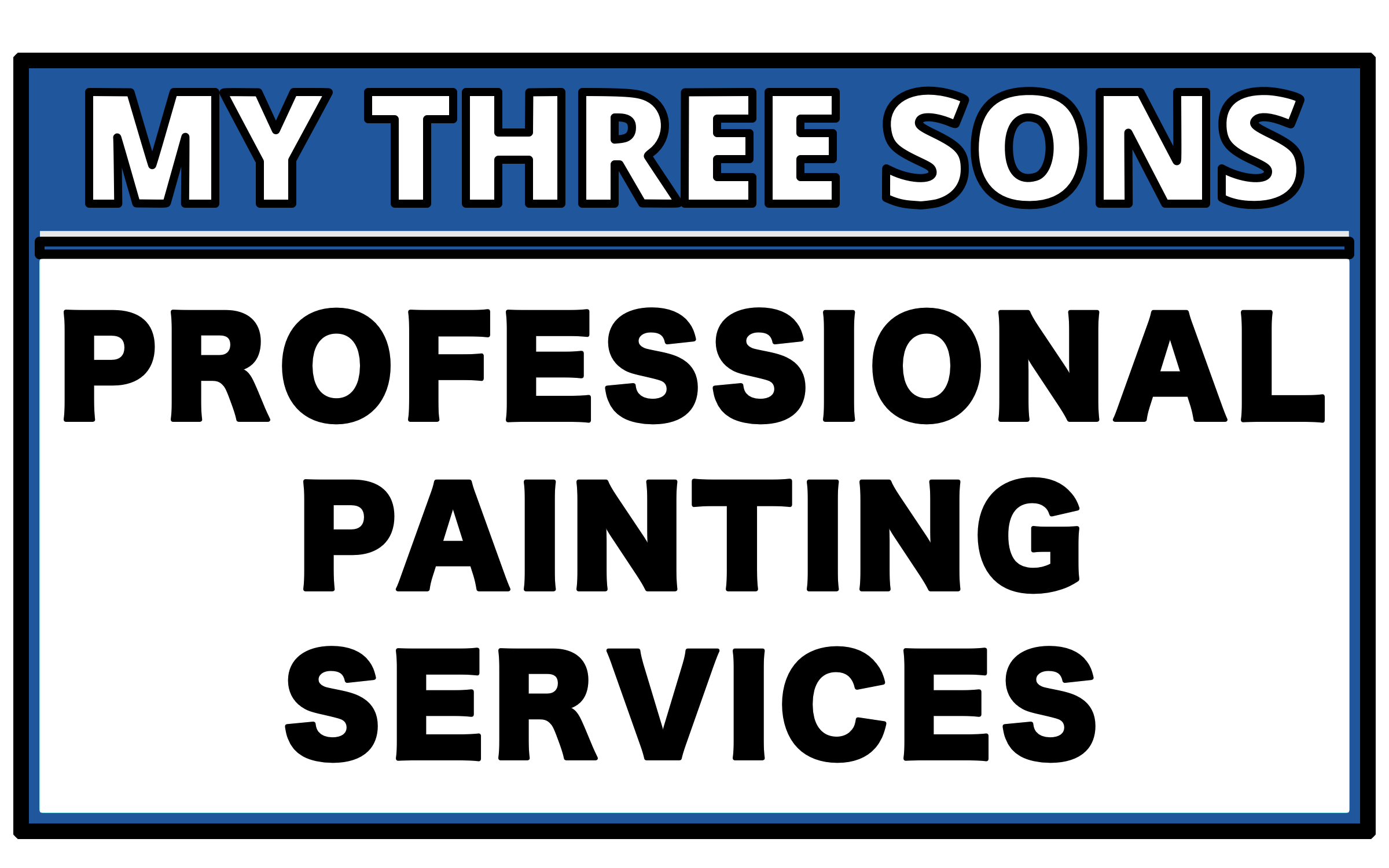 Call 859-321-7344 For Your Quote!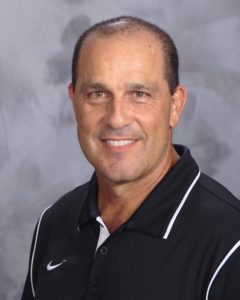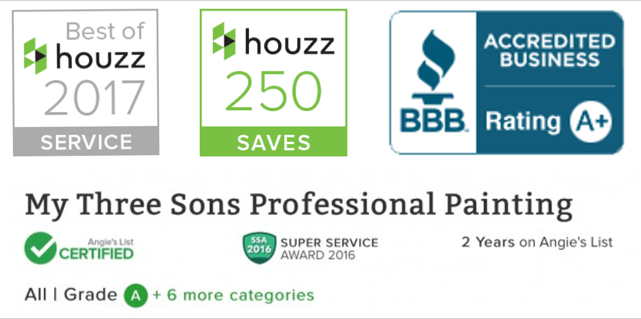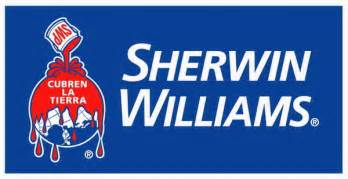 Keith Zafren, is the founder of the company, providing vision setting leadership and management. Keith brings over 30 years experience in both the painting business industry and pastoral, church leadership to My Three Sons Professional Painting. He formerly co-founded and operated the Good and Better Painting Company in Berkeley, California. And he was the founder of The River Church Community (www.the-river.org) in San José, California where he served as lead pastor for 8 years. He was a founding board member and was the character/spiritual formation coach for the Prison Entrepreneurship Program (www.pep.org) located in Houston, Texas. He is also the founder of The Great Dads Project  and author of the award-winning book, How to Be a Great Dad — No Matter What Kind of Father You Had.
We are very proud of our A+ rating with the BBB. It takes 30 years in business with no negative complaints to achieve that special rating. To check on our rating with the Better Business Bureau, call 859-259-1008 or toll-free in KY 1-800-866-6668 or click here to view My Three Sons Professional Painting, Inc.'s rating. You can also see the excellent reviews found on Houzz.
We use the most reliable, dependable, and proven products from Sherwin Williams.
Schedule a Consultation Now!
"We've used Keith and his team several times over the past two years and have been nothing but impressed." -Jennifer Buntin