Finally! A Neat, Thorough, Professional Painting Job... or Your Paint Is 100% FREE!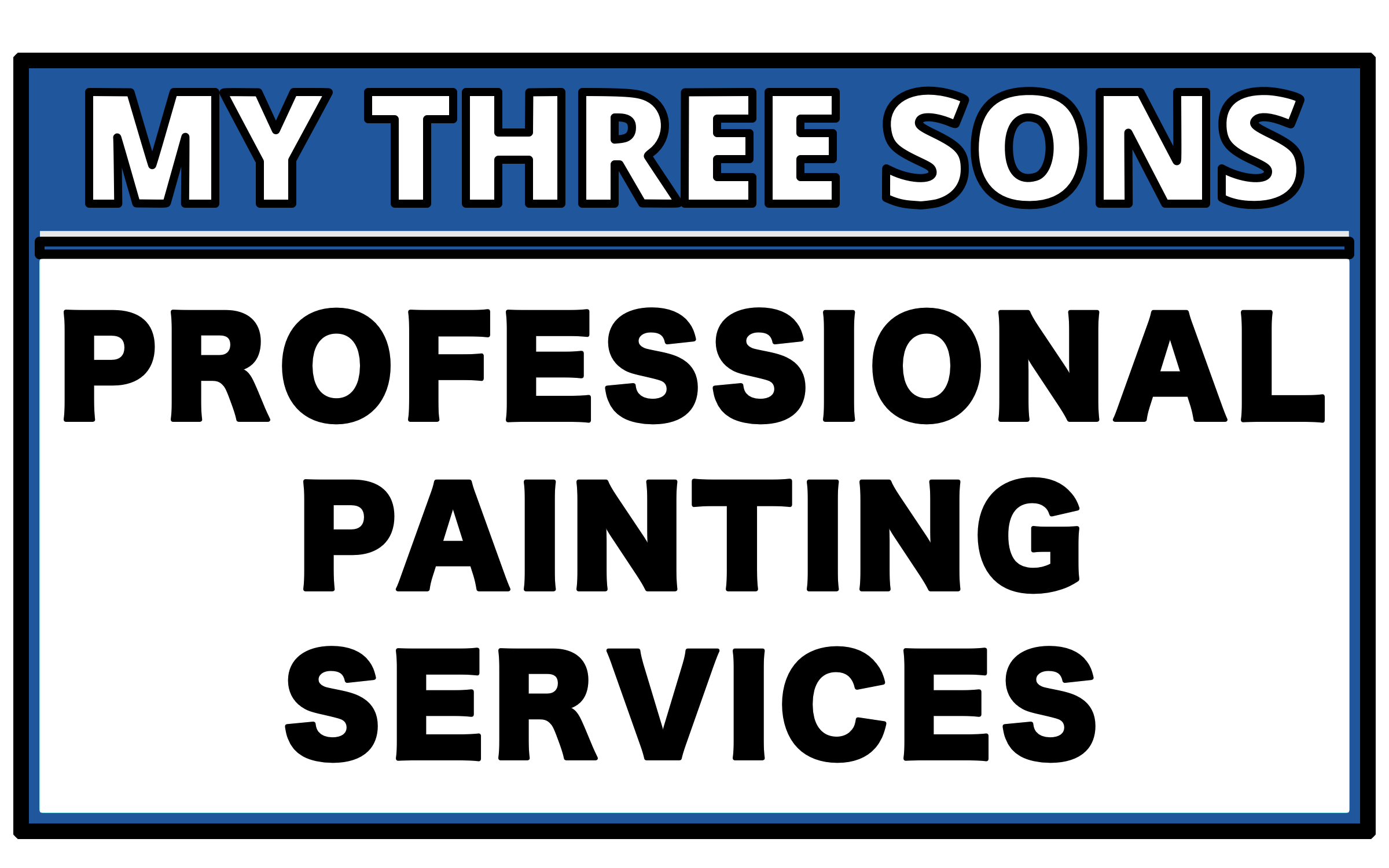 Call 859-321-7344 For Your Quote!
Never Do Business with a "Typical" Painting Contractor Again! Our Seasoned Crew Leaders and Unique Painting Systems Ensure Your Project Will Be a Success – Guaranteed!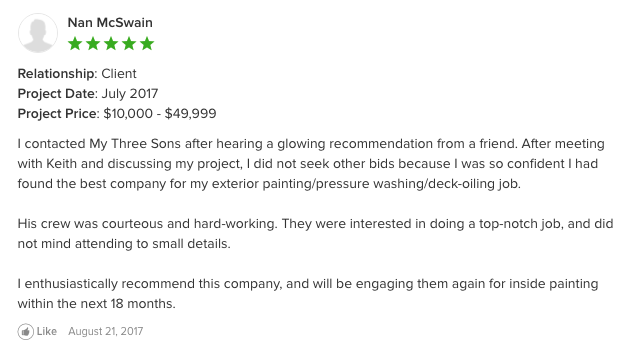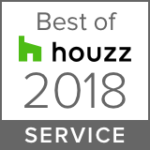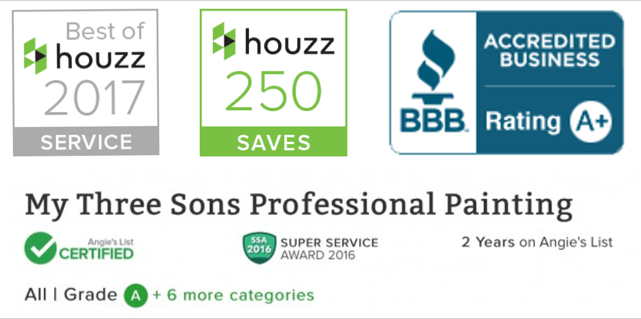 What Happens Exactly When I Request My Free 21-Point Painting Project Audit?
Step #1: We Respond Immediately By Phone or the Same Business Day Online
When you call our office, someone is available to take your painting project request 24-hours a day,
7-days a week. Go ahead and call right now and see! If you submit your information online, we
respond the same business day for all estimate requests made before 4:00 PM. Our office is closed
on Saturday and Sunday, but we will reply the next business day.
Step #2: We Conduct a Very Brief Pre-Project Survey to Better Understand Your Needs
When we speak with you on the phone to set a time that is convenient for you, we will ask you
handful of questions that allows us to better prepare for our visit with you on-site. At this time, we
will also email you information that answers frequently asked questions about our
company and our unique painting processes. This will allow you to have all the facts you need to make the right decision for your painting project.
What Takes Place When My Project Consultant Arrives On-Site for My 21-Point Painting Project Audit?
Step #1 - Overview
Your Project Consultant will give you a brief overview of what will happen while he is
on your property. This lets you know exactly what will take place during your time together.
Step #2 - Survery Review
Your Project Consultant will review your project survey with you so he completely
understands what you are hoping to accomplish with your project.
Step #3 - Project Audit
An audit will be conducted to determine the current condition of your home or business,
measurements will be taken, and alternatives provided for the best solutions to give you the outcome you want.
Step #4 - Preparation of Written Recommendations
Your Project Consultant will return to his vehicle to create a written recommendations document
for you on-site. While he does this, he will leave you with a Past Project Portfolio you can review.
Step #5 - Company and Painting Process Overview
Upon returning, your Project Consultant will quickly answer any questions you may have about
My Three Sons Painting, our people, painting products, or processes.
Step #6 - Presentation of Written Recommendations
At this point, we will thoroughly explain the scope of work required to achieve your desired
outcome and answer any questions you may have.
Step #7 - Determine Next Steps
This is where we assess any scheduling needs or special considerations your project may require
and place your project into the production calendar. An approximate start date will be provided.
What Makes My Three Sons Painting So Different from "Typical" Painting Contractors?
Our Unique Painting Process
So many painting contractors
"play it by ear," going about their day without a system. This
creates inconsistent results and
unhappy customers. 
At My Three Sons Painting Company, we use a unique combination of
standard operating procedures,
daily checklists, and ongoing
supervision to produce
consistent quality standards
project after project for our
valued clients.
Good production systems are a
great start for a quality
painting project, but on-site
leadership is essential to make
the best practices are used with these systems.
Our veteran crew leaders have
been thoroughly screened, field
tested, trained, and have years
of experience under their belts.
This means painting problems
are quickly anticipated and
our dedicated team is ready for any unexpected challenge.
Many painters "promise" that
they'll do a good job, but we
put it in writing for you.
Our Free Paint Guarantee
means we will quickly and
thoroughly respond to any
concerns you have on your
painting project until you are
satisfied. If our best efforts
haven't satisfied you, our Free
Paint Guarantee means the
cost of your paint is on us! This
is our way of sticking to
our promises to you!
What Do My Friends and Neighbors Have to Say About Little's Painting Company?
"I highly recommend this company"
It is a pleasure for us to say this company did an amazing job on our project. Their capabilities far outweigh anything I could ever say about the quality of work performed. I highly recommend this company for any job no matter the size of the project.

-Allen and LoJean Varney, Tuscany, Hamburg
"They're the hardest working people!"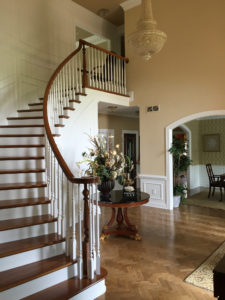 Professional all the way! The crew's appearance, conduct, painting skills, equipment all top notch; did what they said they would do and in the time frame. Would definitely use them again!
-Roger Woolums, Wilmore
"They will be my first call"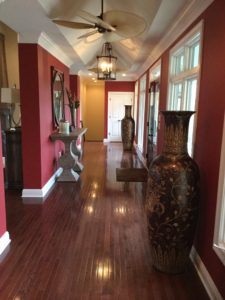 I cannot say enough good things about My Three Sons Professional Painting Services. Keith Zafren and his crew did such an outstanding job for me that they will be my first call for any future projects I may have.
-Donald Clemons, Lexington
Who Owns My Three Son's Painting Company?
My Three Son's Painting Company is a family business.
Pictured here is Keith and Lori, and the "three sons": Cal, Dave, and Kai.
Who Will Manage My Project on a Daily Basis?
Pictured above are the painters and team leaders
you will interact with directly. 
Schedule a Consultation Now!
"We've used Keith and his team several times over the past two years and have been nothing but impressed." -Jennifer Buntin