Finally! A Neat, Thorough, Professional Painting Job... or Your Paint Is 100% FREE!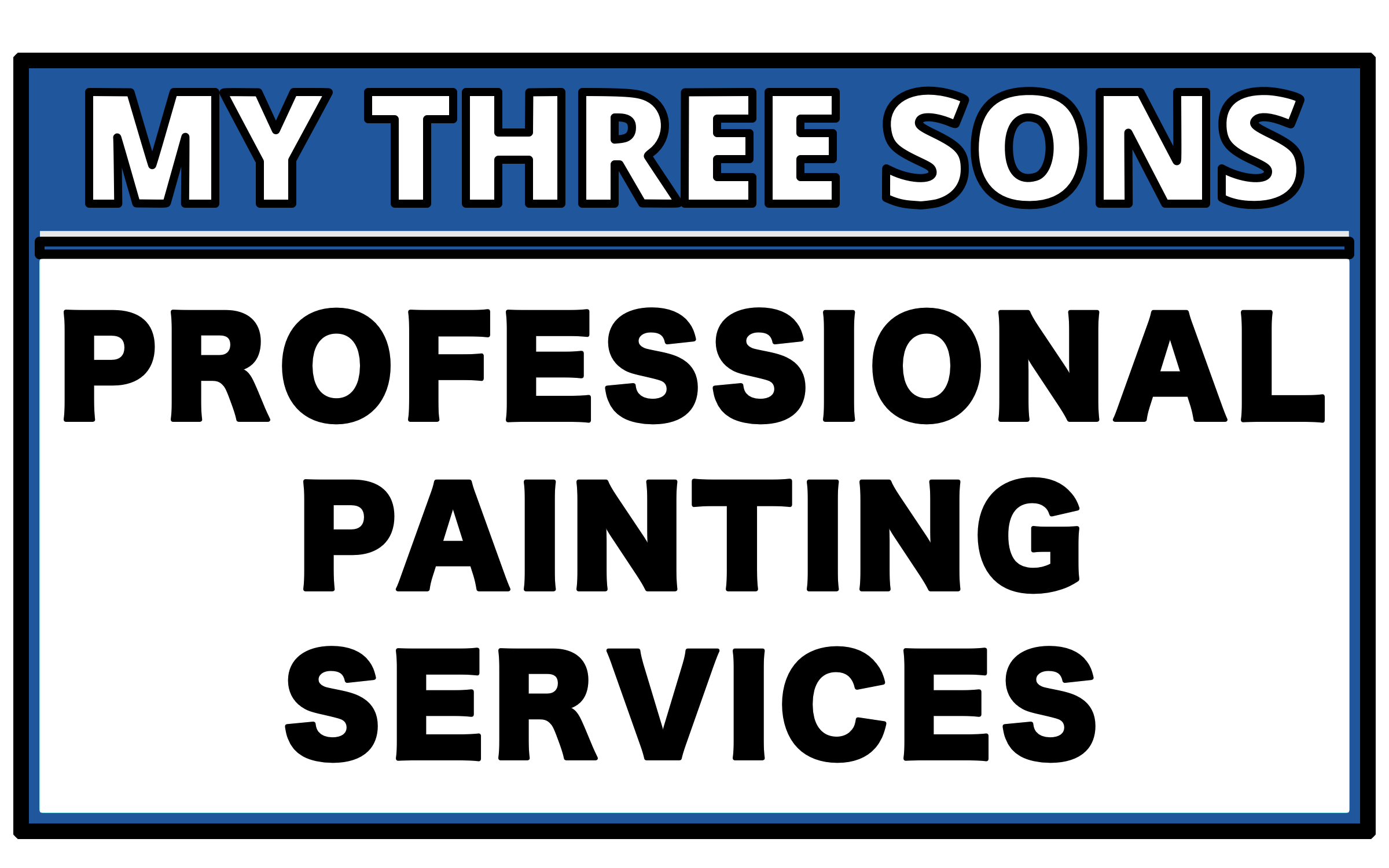 Call 859-321-7344 For Your Quote!
My Three Sons Professional Painting serves commercial customers throughout the Central Kentucky and Greater Lexington Area. We have completed commercial projects for TruStar Energy (at the UPS Hub on Leestown Rd.), Sumitomo Electrical Wiring Systems (at their new warehouse facility in Lexington), Cooley Medical in Lexington, five projects for the Goodwill Industries of Kentucky, Sterling Health Solutions in Owensville, multiple projects for The University of Kentucky, Retail Store Construction, DLC Management, All Points Community Management, Fayette Property Management, Millay & Company, Environmental Services, Inc., and numerous commercial repaints and epoxy projects for Asbury University, and Asbury Seminary. We have also completed large-scale renovation and re-painting projects for Grace Baptist Church of Lexington, the Wilmore Presbyterian Church, the First Presbyterian Church of Nicholasville, the First United Methodist Church of Andover, and the Nicholasville Christian Church.
Schedule a Consultation Now!
"We've used Keith and his team several times over the past two years and have been nothing but impressed." -Jennifer Buntin